Enter to Win: 6-Week One-on-One Coaching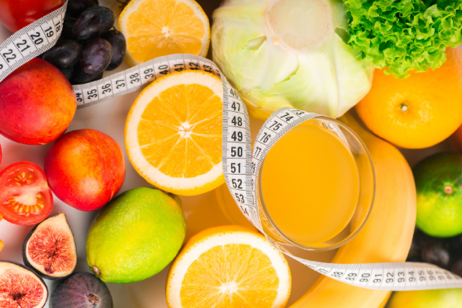 Happy New Year!
I am excited to kick off 2019 with a Raffle offering one winner a six-week, one-on-one personal coaching workshop!
Who Can Enter?
ANYONE in the contiguous United States with access to a computer may enter this raffle! I have a private, secure and easy to use videoconference platform that we can use for our time together. So, no need to travel to me! From the comfort of your home to my office, we will find ways to jump start your healthier 2019 and I can't wait!
It is only One Step to Enter*
Email me at andi@mindoverfood.com with the subject "Coach Me in January!"
Details
I am collecting raffle entries from January 1 – 25, 2019. The winner will be pulled and notified on Saturday, January 26th. Coaching may start as early as Monday, January 28th, but we will figure out what works best with your schedule.
*Your email will be added to my email list unless you note that you do not want it added.