‎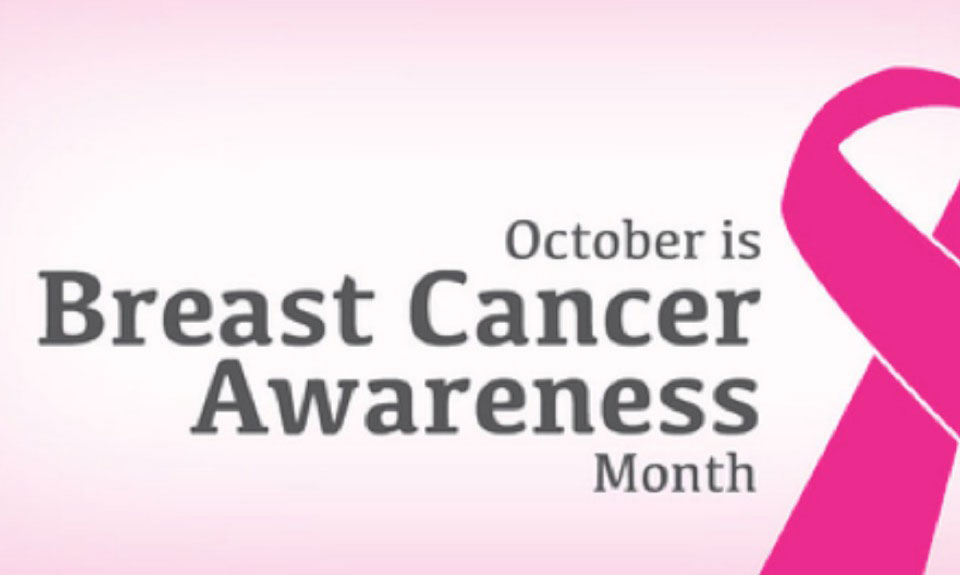 Recently, I went to a brunch where the guest speaker was Dr. Therese Mulvey: A medical oncologist and director of the Breast Center at the Mass General/North Shore Cancer Center. She was a lively and entertaining speaker, and it was an extremely informative talk. There were many charts and graphs illustrating the risk factors and the benefits of early detection and mammograms. One statistic, however, stood out from all the others.
THE FACT THAT BEING OVERWEIGHT OR OBESE WAS THE GREATEST RISK FACTOR FOR GETTING BREAST CANCER.
More than smoking, genetics, family history, age, race, pregnancy history, menses history, etc., combined!
This is especially true if you are overweight or obese after the age of 55! In fact, 2/3 (67%) of all breast cancers have been shown to be related to weight issues!
The news isn't all bad. The research also shows that your risk decreases significantly if you lose the excess weight. So….here is another very important reason, and motivation, to lose weight (as if you needed another one).
For more information visit: www.breastcancer.org/risk/factors/weight