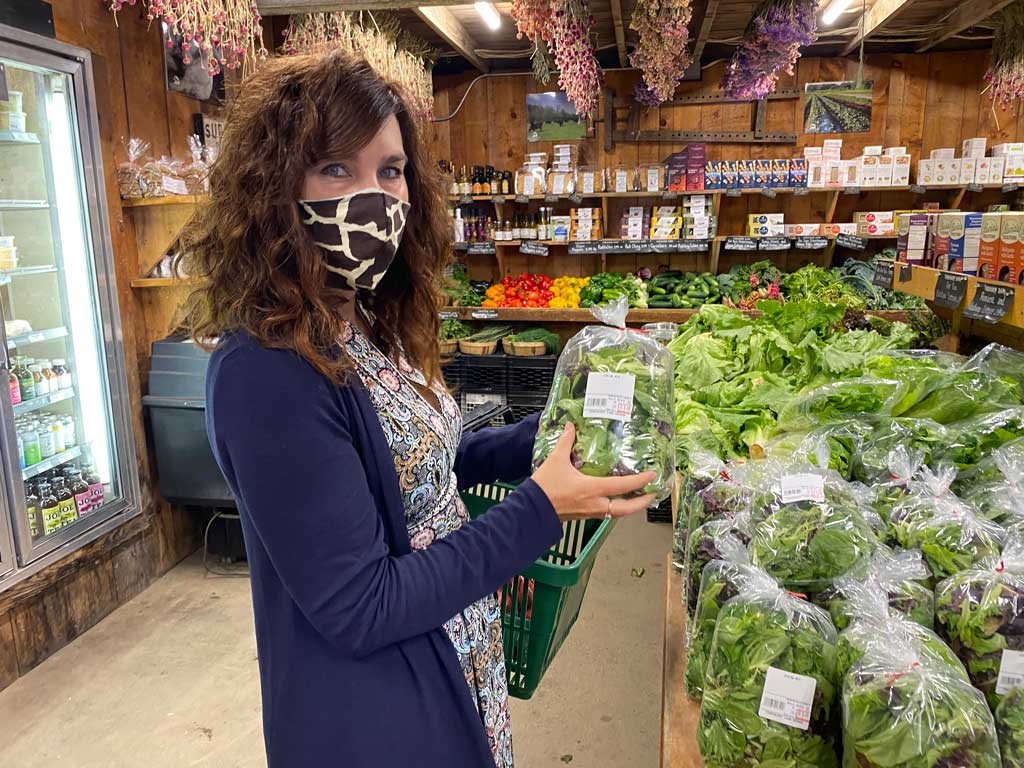 After an unprecedented spring season, compliments of Covid-19, the month of June is a more than welcome arrival. Several months of social distancing and being cooped up inside allows us to enjoy the fresh air and warmer weather even more than you typically may this time of year. Hiking, biking and swimming are welcomed activities that ultimately will benefit our health and wellness. As we begin to participate in some of these outdoor pursuits and limited social engagements, we have to keep in mind that we cannot let our guard down. Especially not now.
Now that businesses are starting to open up, so do more opportunities to make poor health choices. For example, ice cream stands are a great opportunity to enjoy our favorite summer refreshment. The set-up of most of these stands allow you to pick up your treat while being able to socially distance comfortably in an outdoor environment. Of course, this does not mean that you should visit daily. Planning a visit to the ice cream stand is a lot better than making it a spontaneous thing. Why not try picking one day a week when you plan to get out and grab an ice cream to enjoy? I would also recommend just picking up one serving and not a half gallon at a time. This will ensure you don't overeat and have planned for your weekly indulgence, which is perfectly ok.
On the flip side, another thing to look forward to is to visit your local farm stand. Now more than ever is the perfect time to take advantage of the fresh fruits and vegetables that come with the summer season, all while supporting local businesses. Pick up some seasonal cherries, peaches or plums or fresh lettuce and other fixings to really jazz up your next salad. Nourishing our bodies is important now more than over. The existence of Covid-19 has been reason enough to worry about our immune systems the past several months, but as we begin to venture out of our homes, we can also increase our chances of exposure as well just by being out and about. So, make your outings a healthy trip. Get some exercise, stock up on healthy food and make a plan on when you will treat yourself. Hitting these three bases alone can be a home run for your health.