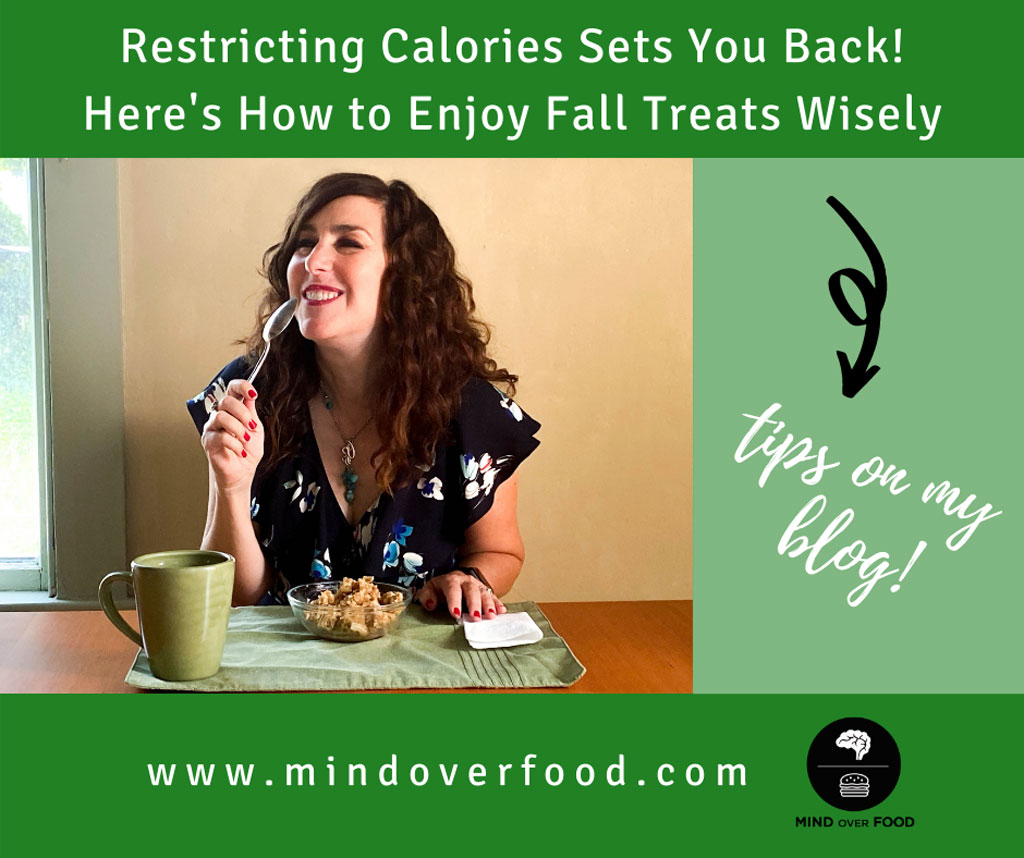 Why do we always tense up when we hear the word "calorie"? Definitively, a calorie is just a unit of heat that we use to describe how much energy our bodies get from eating or drinking it. We spend so much time counting them, reading about them and thinking about them, that sometimes we forget about the food itself and just plain eating healthy. Typically, most people think that the fewer calories they consume, the more weight they will lose. Then, they focus on killing those calories at any cost. However, the real cost could be the damage it could do to your metabolism and overall ability to lose weight – thereby defeating the real goal.
When you restrict calories, you are actually doing more harm than good. By not eating enough food, you can permanently affect your metabolism, resulting in the opposite of what you are trying to do, which would be gaining weight – not losing it. The most important thing to remember while eating is to maintain balance and not restrict yourself. Counting calories just restricts you. You need a full balance of foods, including fruits/veggies, protein and grains. Starchy foods or even sweet foods, can be counted as a grain. So, if you plan on having something sweet, you should try avoiding a grain during your meal and balance it that way. It does not have to be exact, just balanced.
Now that it is September, you may be tempted by many fall treats. There is absolutely nothing wrong with having these treats as long as you remember to keep it balanced. If you want to indulge in that delicious apple pie or cider donut, then maybe skip the potatoes during dinner or avoid the bread and rolls before dinner. So, go ahead and "kill" those calories and stop thinking about them for good. You'll never have to count another calorie if you remember to keep your balance.