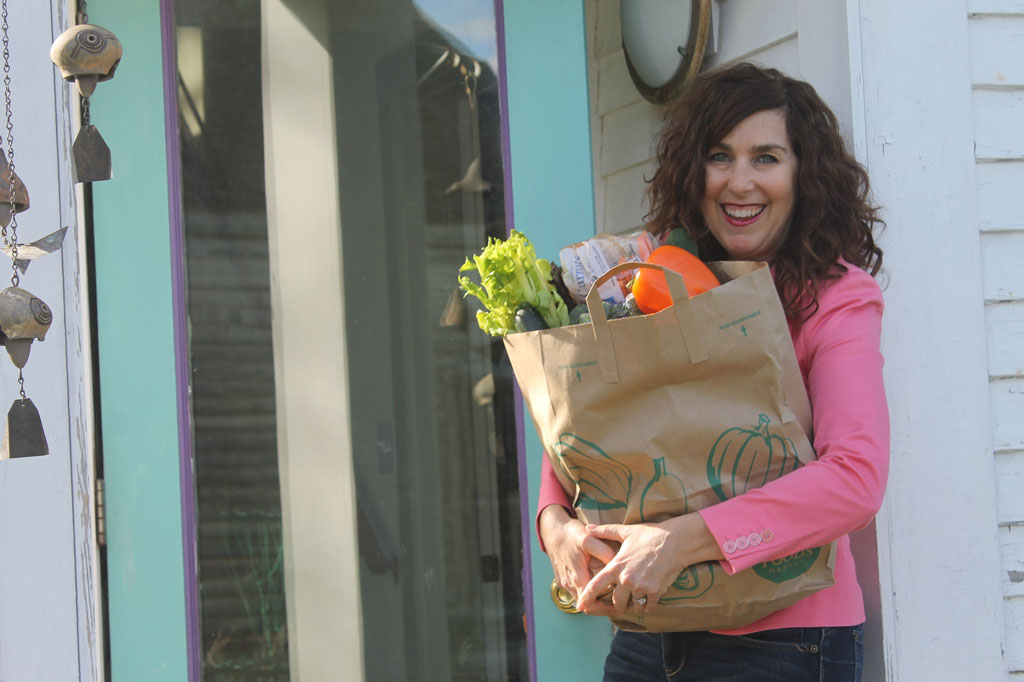 A trip to the grocery store is an activity many people typically don't look forward to. Given the unique situation of things today, we certainly didn't know how good we had it just a few months ago. Instead of just the task of planning your meals for the week and getting to the store and back, we now have additional challenges to work though created by the breakout of Covid-19. Today, we need to think about things like wearing a mask and sanitizing frequently throughout your trip to the store in order to manage a safe shopping experience. It also helps to be extra strategic with your list so you spend as little time in the store as possible. There are many new aspects of shopping that are becoming routine as we live out the "new normal" for now.
However, I am sure many of you have noticed some new differences in our shopping trips during this pandemic. The same aisles seem to be either bare or quite picked over. While toilet paper is probably a top contender here, I am actually speaking of different foods. The pasta aisle, the rice aisle, the baking aisle. One trip to the grocery store and you can figure out how everyone appears to be coping these days. Some people are doing long term meal planning with less perishable food, while some are looking to do some baking knowing we are quarantined in our homes for a while. Though some of the thinking behind it is shelf life or the activity and coping aspect of baking – and that is understandable – you don't have to put all your focus in these areas.
On the flip side, the availability of produce has not been an issue as this area of the grocery store is typically quite stocked up. Produce does not seem as popular as the pasta and rice aisle during this pandemic. However, while fruits and veggies are more perishable, there is no reason you cannot pick some up while you are there. You are already at the store buying from other areas, so why not grab some nutritious food choices at the same time? That way, you have some additional fresh and nutritious supplements to eat as well. Especially during this health crisis, it is even more important to nourish our bodies with healthy food choices to keep our immune systems strong. So, don't be afraid of the produce section – it is always a good friend that is in need of some attention, now more than ever. If think you would benefit from a support group, I am currently hosting a Facebook support group to help as many people as possible navigate the health eating challenges especially during this difficult time. You can find it at: www.facebook.com/mindoverfoodtraining. In the meantime, when your mapping out your meal planning prior to a grocery store visit, don't forget to include a stop by the produce section – your body will love you for it!