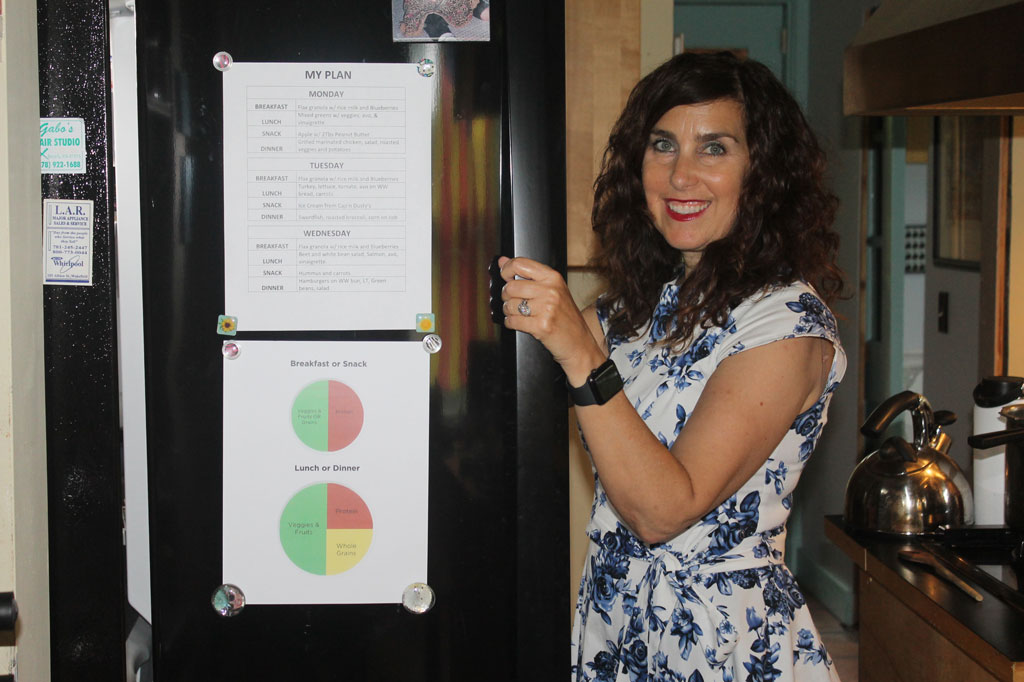 While there are many challenges that come with the territory of healthy eating and wellness, there are also many solutions and tools to help you achieve your goals. One of the best ways you can take the stress out of eating and make better choices is simply by planning. If you plan in advance, eating is actually easier- not harder. Even during the current health crisis, as restaurants and other businesses start to open up again, it's a good time to come with a plan to guide you through the transition. Planning takes the guesswork out of mealtime so you know what you are doing today, tomorrow and the day after that. There are multiple benefits of planning to consider.
Just think of how many times have you looked in your refrigerator that is filled with many healthy ingredients with the best of intentions, but then shut the door and said "I'll make something tomorrow. Pasta and sauce is easier and quicker for right now!" It's a common problem with dieting and wellness. Unless you are a brilliant chef and can whip something up on the fly, without a plan, you will often go for the quick and easy. Sometimes you may even justify your decision with sabotaging thoughts like: "I'll do this just for tonight, but I'll be better tomorrow", but these are just empty promises to ourselves that we rarely ever keep. If you haven't done your planning, you will be right back in the same position the next day, so why would you expect things to be different tomorrow?
Planning takes the stress out of the choices you make each day. It also makes it easier to shop in the grocery store when you know exactly what you need and are less tempted to buy things you don't need. Then, when it is time for dinner, and you have everything you need in front of you, you are more likely to make a healthier choice and also not waste the food. While there is a little bit of work up front for planning, it does get easier and you will more than make the time it took to do it back later in the week. Just choose to plan in a way that works for you. If you are the type of person that needs a specific time and place to do it, then schedule it and make it happen. People may think that that planning is too much work, but it is a lot more work not to plan when you are stressed out thinking about what to make for dinner. So, why not make planning your game plan starting today?